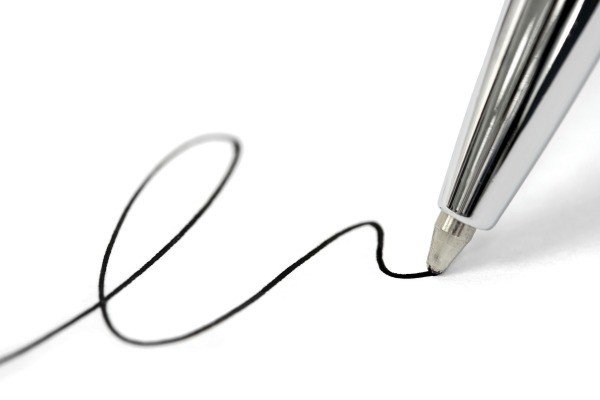 Recent events have prompted many people to consider the "what ifs" of serious illness.  What if you're too ill to handle your business affairs?  What if you become unconscious and cannot communicate with your doctors?  What if you become so ill that you die?
None of us can predict the future, so we cannot know if or when we will become seriously ill or when we will die.  We can, however, do our best to prepare for those unfortunate events by doing things like crafting our estate plans.
Unfortunately, however, only about one third of Americans have any estate planning documents at all.  In a survey conducted by care.com, 23.9% of respondents had wills, and only 6.2% had advanced health care directives.
So, although most people recognize that there are lots of good reasons to have a will and a health care directive, they put off the task of creating those documents.
If you are one of those people who has been delaying the task of creating your estate plan, let us help eliminate some roadblocks for you:
COVID-19 Safety. COVID-19 may have you feeling the urgent need to get your estate plan put together, but you're likely also nervous to venture out in public.  Fortunately, our attorneys can safely discuss your estate plan with you via telephone and videoconference.  Alabama is also currently allowing remote witnessing and notarization of documents, so right now it is possible to complete your estate plan without even leaving your house.
Expense. At Lewis, Lewis & Falkner we pride ourselves on making our rates affordable so that estate planning can be accessible to anyone.  We believe that every family deserves the peace of mind that comes from having a complete estate plan, so we keep our fees as low as possible.
Time. While some people have found themselves with lots of extra free time during the pandemic, many others have struggled with a lack of childcare and feel like there simply aren't enough hours in the day.  Because we can arrange virtual meetings, we eliminate our clients' drive time to our office. Technology also allows us to be flexible and adjust meeting times as our clients' schedules change throughout the day, even conducting "meetings" outside of usual office hours. Draft documents can be emailed securely to clients for review. In other words, we work on our clients' schedules to make the estate planning process as hassle-free as possible.
If you would like to give yourself some peace of mind by creating your estate plan – or by adding to or updating your current plan – please call our office today at 205-553-5353 to see how we can safely and conveniently help.  Basic estate planning documents are more affordable than you might think, and in some cases can be ready for your signature within hours.
https://llfattorneys.com/wp-content/uploads/2018/12/ball_point_pen_l1.jpg
400
600
Mary Lane Falkner
https://llfattorneys.com/wp-content/uploads/2018/08/llf-logo-300x66.png
Mary Lane Falkner
2020-05-12 15:02:02
2020-05-12 15:02:02
Estate Planning During the COVID-19 Pandemic