About Me: 
I was born in Birmingham, Alabama and have lived in Tuscaloosa most of my life. I have been a lawyer for nearly 40 years and am dedicated to helping my clients find solutions to their legal problems. I believe that regular communication is an essential element in providing quality legal services. My staff and I are always available to speak with you. 
Education: 
The University of Alabama: Bachelor of Arts, 1976; Juris Doctor, 1979; Master of Laws in Taxation, 1985. 
Practice Areas: 
I regularly represent individuals and businesses in matters involving personal injury, wrongful death, fraud, insurance claims, commercial transactions, and bankruptcy. 
I am admitted to practice in all state and federal courts in Alabama, Mississippi, Arkansas, Tennessee and the District of Columbia. 
Awards: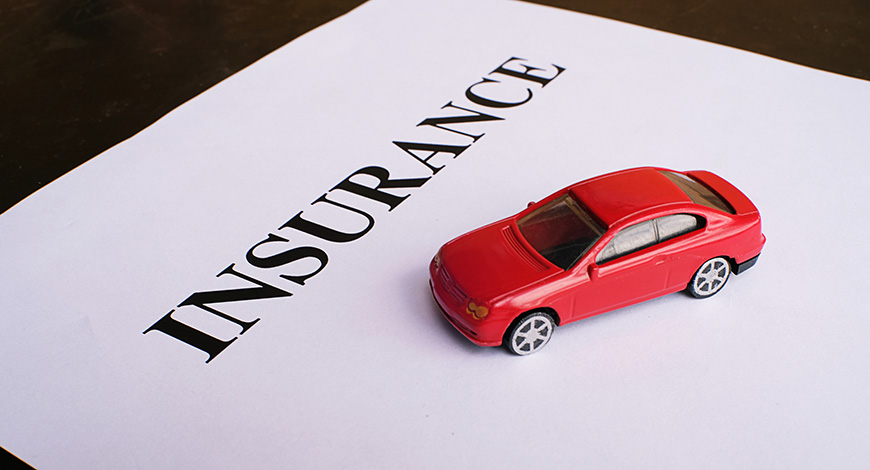 Car insurance is car insurance, right? WRONG! The insurance on your car is actually a collection of policies that protect you in different ways. Let's go over the basics of each type of policy so that you can understand what your car insurance…
https://llfattorneys.com/wp-content/uploads/2018/08/car-insurance.jpg
0
0
Mary Lane Falkner
https://llfattorneys.com/wp-content/uploads/2018/08/llf-logo-300x66.png
Mary Lane Falkner
2018-08-15 21:39:04
2018-09-28 14:05:21
Car Insurance in Alabama: The Basics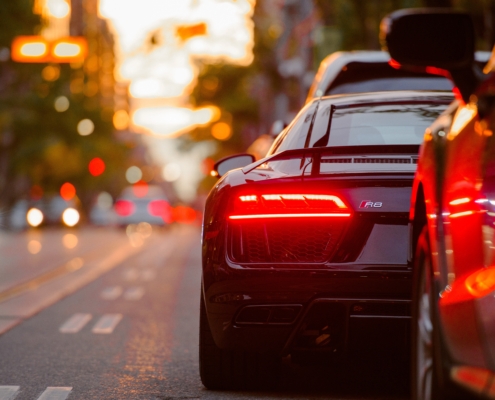 I Just Had a Car Wreck - What Should I Do? The actions you take after you've been in a car wreck can make a big difference as to whether you get the compensation you deserve. An accident can happen any time, so it's important to be prepared…
https://llfattorneys.com/wp-content/uploads/2018/08/evgeny-tchebotarev-247145-unsplash.jpg
4631
6939
Mary Lane Falkner
https://llfattorneys.com/wp-content/uploads/2018/08/llf-logo-300x66.png
Mary Lane Falkner
2018-08-14 15:50:43
2018-08-28 18:53:39
What to do after a car accident