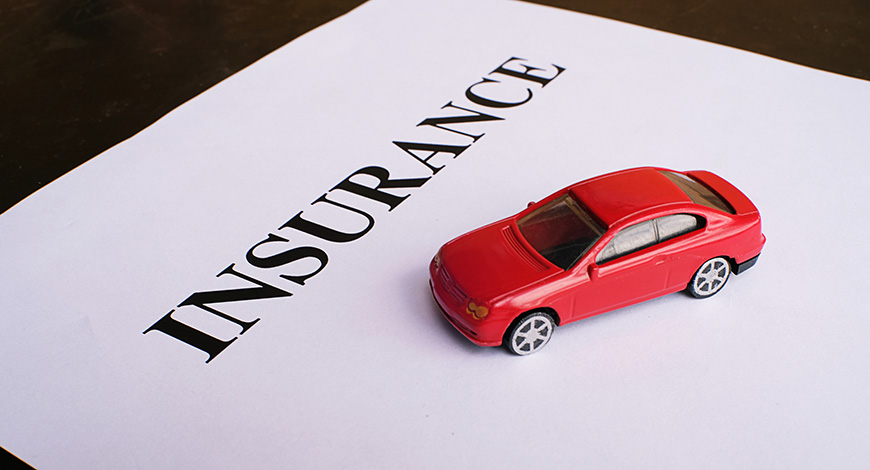 Car insurance is car insurance, right? WRONG! The insurance on your car is actually a collection of policies that protect you in different ways. Let's go over the basics of each type of policy so that you can understand what your car insurance does for you.
Liability Coverage
Liability coverage takes care of certain expenses when you're at fault in an accident. Up to the limits of your insurance policy, liability coverage will pay for the medical treatment and property damage sustained by third parties in an accident you caused, but it does NOT cover you or your passengers. No matter what kind of car you drive, you need liability insurance. In fact, Alabama law requires you to have it. To fulfill Alabama car insurance laws, you must have liability insurance with the following minimum coverage:
• $25,000 for bodily injury or death per person;
• $50,000 total for bodily injury or death per accident;
• $25,000 for property damage.
Keep in mind that these are NOT coverage recommendations – just the bare minimum needed to satisfy the Alabama Mandatory Liability Insurance Law.
What do those numbers mean? They are the maximum amounts that your insurance company will pay out for an accident. For example, if you have the minimum property liability coverage required by Alabama law, then your insurance company will pay out a maximum of $25,000 – any damages after that will be paid out of your own pocket.
Collision Coverage
Collision coverage may help pay for damage to your car after you've had an accident, possibly including replacement of your vehicle.
Comprehensive Coverage
This is an extra layer of coverage to help with unfortunate events besides collisions, things like break-ins, hail damage, theft, etc.
Uninsured/Underinsured Motorist Coverage
UM coverage helps protect you when you have an accident with another driver who has no insurance. UIM helps when the other driver does not have enough coverage . Did you know that as many as 1 in 8 drivers nationwide are uninsured, and around 30% of drivers do not carry enough insurance? In Alabama the numbers are even higher: according to the Insurance Research Council, around 18% of Alabama drivers were uninsured in 2015. Don't count on other drivers to have enough insurance to take care of your injuries. Instead, protect yourself with a good UM/UIM policy.
Medical Payments Coverage and Personal Injury Policies
These types of policies provide additional coverage for medical expenses and sometimes even loss of income caused by an accident.
Gap Insurance (Guaranteed Auto Protection Insurance)
What if you owe more on your car than it's worth? Gap insurance can help cover the cost to pay off the loan on your vehicle after a loss.
Miscellaneous Policies
Insurance companies offer a variety of other policies, including towing and labor coverage, rental car coverage, and even policies specific to classic cars.
Car insurance can be complicated. Even if you buy the right policies you may still need help after an accident making sure you receive the benefits of those policies. Insurance companies are in the business of selling insurance, not in the business of paying claims. That's why you need an experienced personal injury lawyer fighting for you and making sure you get the compensation you deserve. Call us today at 205-553-5353 or come by our Tuscaloosa office and let us get started working for you.
https://llfattorneys.com/wp-content/uploads/2018/08/car-insurance.jpg
0
0
Mary Lane Falkner
https://llfattorneys.com/wp-content/uploads/2018/08/llf-logo-300x66.png
Mary Lane Falkner
2018-08-15 21:39:04
2018-09-28 14:05:21
Car Insurance in Alabama: The Basics