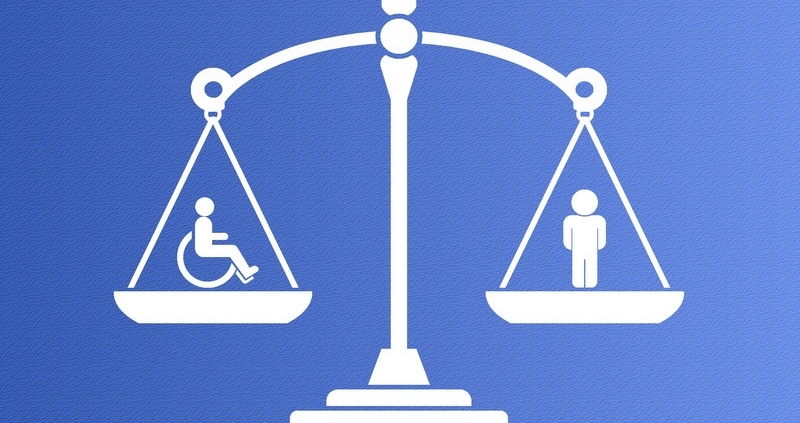 Are you disabled but don't think you can afford to pay an attorney to help with your disability application or appeal?
The good news is that in general  lawyers do not charge upfront fees to work on a Social Security disability claim.
Instead, most disability attorneys are paid on a contingency fee basis, which means that if the claim is not won the attorney does not get paid a fee.
A disability lawyer and client sign a fee agreement that allows the Social Security Administration (SSA) to pay the attorney if the claim is approved. The SSA will review the agreement to make sure it meets certain fee agreement guidelines.
If SSA approves the fee agreement, the fee will be paid out of the disability award. The attorney and the client can agree on any fee, as long as it does not exceed $6,000, or 25% of the "back pay," whichever is less.
For SSD benefits, "back pay" is the benefits owed from the date of approval back to the date SSA determined the disability began (for a maximum of 12 months back from the date of application).
For SSI benefits, back pay is calculated from the date of approval back to the month after application for benefits.
If a disability case requires multiple hearings or an appeal to the Appeals Council or federal court, a disability lawyer is allowed to file a fee petition with SSA to request to be paid more than the $6,000 limit. SSA will review the fee petition and will approve it only if it is reasonable.
Disability lawyers will also collect out-of-pocket expenses. These include costs from gathering medical records, copies, and postage. The client must pay these costs separately from the attorney's fee mentioned above. Usually, copying and mailing costs in a case are not more than $100 – $200. Once the case has finished, regardless of outcome, the attorney will send the client a bill requesting reimbursement for any funds fronted on behalf of the client.
If you are ready to apply for disability or appeal an unfavorable decision call our office today at 205-553-5353. Your consultation is free, and we do not get paid unless you win.
https://llfattorneys.com/wp-content/uploads/2018/09/disability.jpg
640
800
Mary Lane Falkner
https://llfattorneys.com/wp-content/uploads/2018/08/llf-logo-300x66.png
Mary Lane Falkner
2018-09-18 15:31:58
2018-09-28 13:46:15
I'm Disabled, But What If I Can't Afford To Hire An Attorney?