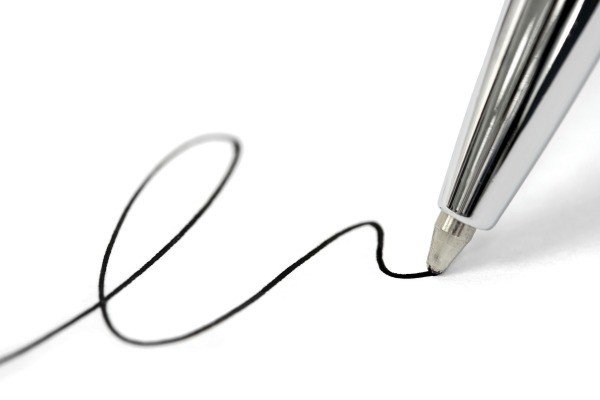 An advance directive, also called a "living will," is a document you can use to describe ahead of time the kind of medical care you would or would not want in certain situations.
You may wonder whether an advance directive is something you really need, especially if you are young and in good health.  Here are the top three reasons to talk to an attorney about an advance directive, regardless of your age or your health:
Creating an advance directive will prompt you to thoughtfully consider your end-of-life care.
End-of-life care is not something most of us think about very often. When people do think about those issues, though, they often realize that they have very strong opinions about what kind of care they would want in certain situations. Creating an advance directive forces you to give careful consideration to your wishes for your end-of-life care, something you may not otherwise do.
Creating an advance directive gives you an opportunity to discuss your wishes with your loved ones, caregivers, and doctors.
It's hard to think about dying, and it can be even tougher to talk about it with the ones you love. Preparing an advance directive gives you a good opportunity to explain your end-of-life wishes to your family.
Talking to your family about the choices you make on your advance directive can make things easier for everyone later. When you explain your choices to your family while you're still healthy you give everyone a chance to understand and accept your decisions without the added tension and pressure that may arise when you become ill.
Additionally, when you use an advance directive to make your wishes clear, you can avoid disagreements among your loved ones, or between your loved ones and your doctors. People are less likely to argue about your care later on if you have already had an open and frank discussion with them about the choices you have made on your directive.
Creating an advance directive gives you more say over how much treatment you will get should you become terminally ill or permanently unconscious.
This is the most obvious and biggest benefit to having an advance directive. If you become incapacitated and you do not have an advance directive, then Alabama law dictates who will make medical care decisions for you. The responsible person may not be who you would have chosen, or even worse that person may disagree with you about your healthcare choices.
In other words, creating an advance directive gives you the best possible chance of having your end-of-life healthcare wishes followed.
Working With an Attorney to Prepare your Advance Directive Is Easy and Inexpensive.
Advance Directives have lots of options and can be confusing (follow this link to learn more about Alabama advance directives). While you can sign an advance directive on your own it's a good idea to have an attorney guide you through the process to be sure that your wishes are accurately stated. An advance directive is affordable and, just like any part of your estate plan, will give you valuable peace of mind.
Call our Tuscaloosa, Alabama office at 205-553-5353 today to set up an appointment with one of our attorneys to discuss your options.
https://llfattorneys.com/wp-content/uploads/2018/12/ball_point_pen_l1.jpg
400
600
Mary Lane Falkner
https://llfattorneys.com/wp-content/uploads/2018/08/llf-logo-300x66.png
Mary Lane Falkner
2018-12-03 16:19:52
2018-12-03 16:19:52
The Top Three Reasons to Sign an Advance Directive for Health Care