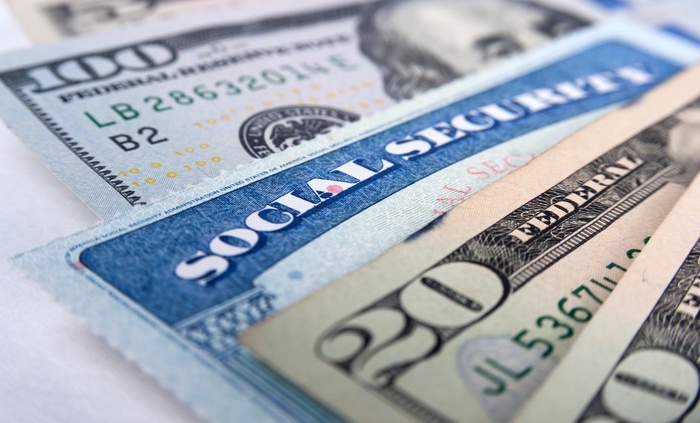 My claim for disability benefits was denied… what should I do?
If you suffer from a long-term or permanent disability that prevents you from being able to work, you may have to file a claim for disability benefits with the Social Security Administration (SSA) in order to receive monthly Social Security Disability payments.
Almost 70 percent of initial applications for disability benefits are denied by the SSA.
If your application is in that 70 percent you have three options:
file a new claim,
appeal the denial, or
attempt to go back to work.
What should you do?
You should probably appeal the denial of the initial application.
If you are denied on your Social Security Disability or SSI benefit claim, you should request an appeal immediately, within the 60-day deadline.
Ready to file your appeal?
Call our Tuscaloosa office at 205-553-5353 and let us help!
Many Claimants give up after a denial or will file a new claim. Both of these choices are usually mistakes. While the appeals process is longer than the re-filing process, the chances are that your new application will be denied again for similar reasons that it was denied the previous time. Pursuing an appeal allows you to continue your claim for benefits while gathering more medical evidence.
An appeal has a better chance of winning.
The next step in the disability process is the disability hearing.  Almost half of all applications are approved at this level.  During this hearing, an Administrative Law Judge will listen to your explanation of why you are unable to maintain gainful employment due to your medical conditions. Present at the hearing will be a vocational expert, who will testify as to whether you are able to perform any work. Sometimes a medical expert will be at the hearing.
Although there is no way to be certain whether your appeal will be successful, you can increase your chances by understanding and addressing the reasons for denial. For example, your appeal might have been based on lack of medical evidence. While the appeal is pending, you can visit medical professionals. This will allow documentation of the medical conditions underlying your inability to work.
You should probably hire a lawyer.
Hiring a Social Security Disability attorney can significantly increase your chances of receiving a favorable decision during the disability appeal process.
This is because disability lawyers have experience with the rules and regulations of the SSA and are able to form a theory that explains why you are disabled.
Many people decide not to hire a disability lawyer because they are unable to afford to do so. A lawyer is paid out of a portion of your disability backpay (the money you are entitled to from the date it is adjudicated your disability began to the date you were determined to be disabled). A lawyer will not receive payment unless you win.
You have enough to worry about – let an experienced lawyer handle the social security appeals process for you. Our attorneys will treat you with the respect and compassion you deserve and will work diligently to help you win your disability case. Call us today at 205-553-5353 or come visit our office in Tuscaloosa for your free consultation.
https://llfattorneys.com/wp-content/uploads/2018/08/social-security-image1.jpg
448
700
Mary Lane Falkner
https://llfattorneys.com/wp-content/uploads/2018/08/llf-logo-300x66.png
Mary Lane Falkner
2018-08-23 13:58:41
2018-09-28 13:58:47
What should I do if my claim for Social Security Disability Benefits or Supplemental Security Income is denied?