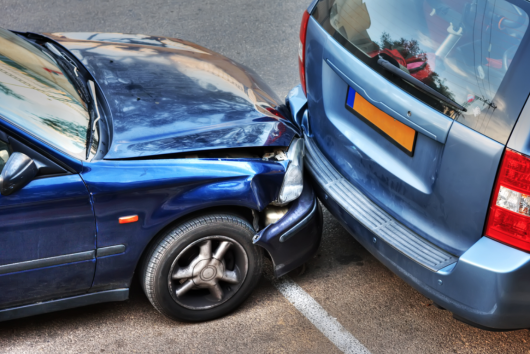 I was just in a car accident… when should I call a lawyer?
You have a lot on your mind after your car wreck.  You're worried about missing work, getting your car repaired, and finding temporary transportation, all while trying to recover physically and treat your injuries.  Because of all these things you may be tempted to put off calling a personal injury attorney.
Why?
First, you want someone to get started investigating your case as soon as possible.
The longer you wait the more difficult it will be to track down witnesses and the more likely it will be that the witnesses' memories will fade.  Other pieces of evidence, like accurate pictures of the scene of the crash, are also easier to get closer to the time of the accident.
Second, the law places certain time limits on your ability to file claims.
The statute of limitations for personal injury cases in Alabama is two years, meaning that if you're going to file a lawsuit it typically must be done within two years of the wreck.
Third, the sooner you hire an attorney the sooner you can focus on getting your life back.
When you hire a personal injury attorney you no longer have to deal directly with the insurance company – your lawyer will handle that for you.
Let an experienced lawyer guide you through the personal injury claims process and fight for the compensation you deserve.  Call us today at 205-553-5353 or come visit our office in Tuscaloosa for your free consultation.
https://llfattorneys.com/wp-content/uploads/2018/08/wreck-3.png
354
530
Mary Lane Falkner
https://llfattorneys.com/wp-content/uploads/2018/08/llf-logo-300x66.png
Mary Lane Falkner
2018-08-28 18:44:19
2018-09-28 13:56:40
How Soon After My Car Wreck Should I Call A Lawyer?